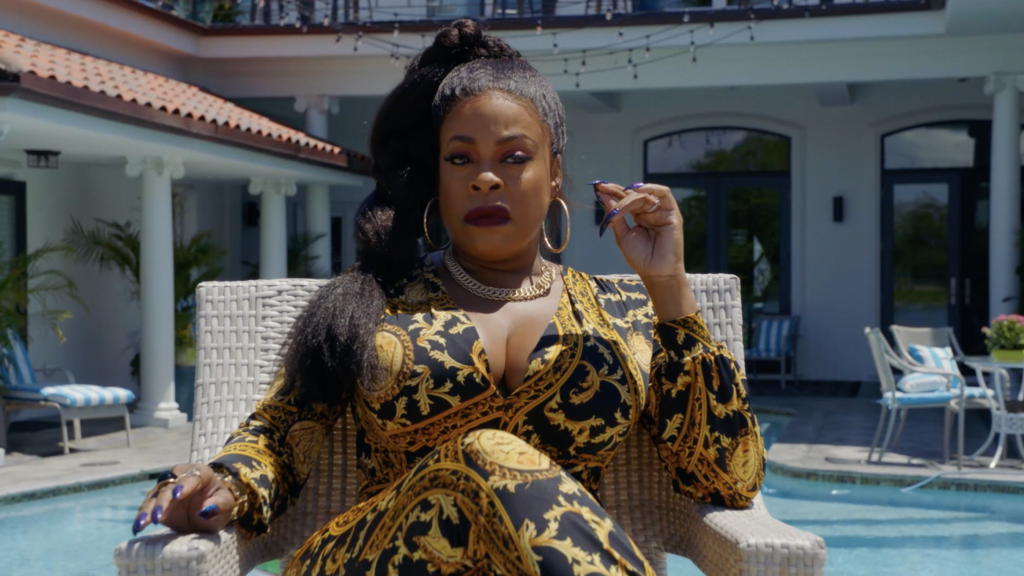 This past weekend, I had the pleasure of attending a Claws Season 2 Sneak Peek event with cast members Niecy Nash, Carrie Preston, Jack Kesy, and Jimmy Jean-Louis. I was a latecomer to the series of Claws, but after hearing rave reviews and even witnessing Stephen King tweet about how amazing the series is I had to check it out. After binging the first season, I was hooked and the season 2 premiere was off the chain delivering surprise after surprise. I hadn't laughed so hard from a TV show in quite some time, and this cast is hilarious on every single episode. I will definitely be tuning in on June 10th when Season 2 returns. Make sure you watch the official trailer for Season 2 below!
About Claws:
Claws is a midnight-dark, wickedly funny meditation on female badness set in a South Florida nail salon. It follows the rise of five diverse and treacherous manicurists working at the Nail Artisan of Manatee County salon, where there is a lot more going on than silk wraps and pedicures. Claws is about good women caught in bad places with worse men. It's the story of hardworking women trying to get by in this economy, set against the surreal, bright, gritty landscape of Florida and the luscious, absurd, extreme excesses of the crime world.
Official Poster:
Watch the Season 2 Trailer:
Claws: Season 2 premieres on June 10th at 9/8c on TNT. Share your thoughts on the trailer and what you want to see in Season 2 in the comment section below!