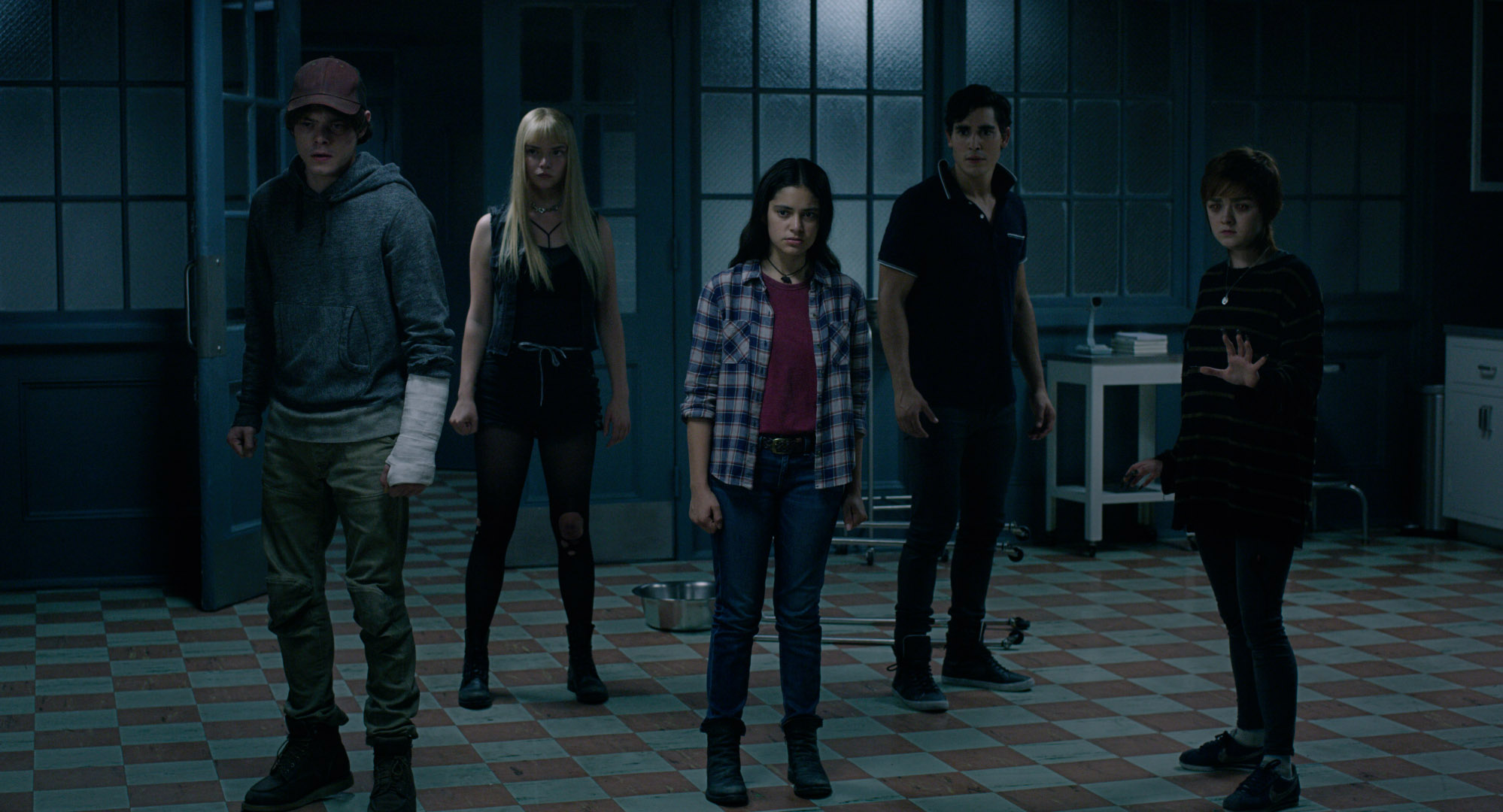 20th Century Fox and Marvel Entertainment has released the official trailer for The New Mutants. The film has had its difficulties of finding a permanent release date since the first teaser trailer premiered over two years ago. The new release date for The New Mutants is April 3, 2020 . Be sure to check out the The New Mutants official trailer below!
The New Mutants Movie Synopsis:
20th Century Fox in association with Marvel Entertainment presents "The New Mutants," an original horror thriller set in an isolated hospital where a group of young mutants are being held for psychiatric monitoring. When strange occurrences begin to take place, both their new mutant abilities and their friendships will be tested as they battle to try and make it out alive.
The New Mutants Teaser Poster: 
Watch The New Mutants Official Trailer: 
The New Mutants will hit theaters on April 3, 2020. Make sure you share your thoughts on the official trailer in the comment section below!