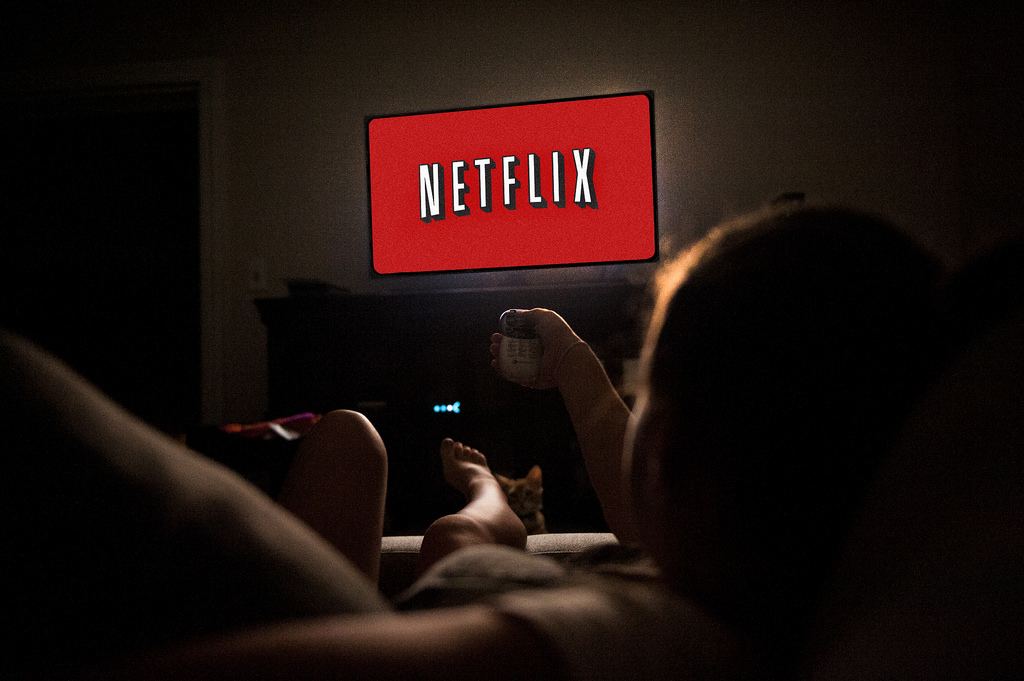 July was a great month for my continuing relationship with my new bae Netflix. If I wasn't addicted to Netflix's original programming before, their latest June and July editions solidified the deal for me. Below I will introduce to you three binge worthy Netflix shows you should be watching.
Ozark
This show is my favorite among the three listed, and I was instantly hooked from episode 1. This show is based on a middle aged financial advisor having to uproot his family from Chicago to move to the Ozarks after a deal with a drug cartel goes bad. This show does a great job on the drama and crime delivered while keeping the audience on their toes. If you haven't watched this show yet, you're doing yourself a disservice.
Friends From College 
This witty comedy centers around a group of friends in their 40's who met at Harvard. They all reunite when two of their friends rejoin the entire group once they move back to New York. I enjoyed this show due to their mix of comedy and realistic drama as friends who try to move on from their complicated pasts.
Glow 
Gorgeous Ladies Of Wrestling (See what they did there?), is a comedy about a group of women who decide to become actresses and make a wrestling tv show pilot. I love seeing a show mainly consisting of women that are also funny. It brought me back to my wrestling nostalgia as the women learn the art of choreographed wrestling. This show will definitely take you on a ride back into the 80's.
These are my 3 favorite shows on Netflix right now and I guarantee they won't disappoint. Have you watched any of these shows? What did you think? Don't forget to comment below what your favorite Netflix original show is!