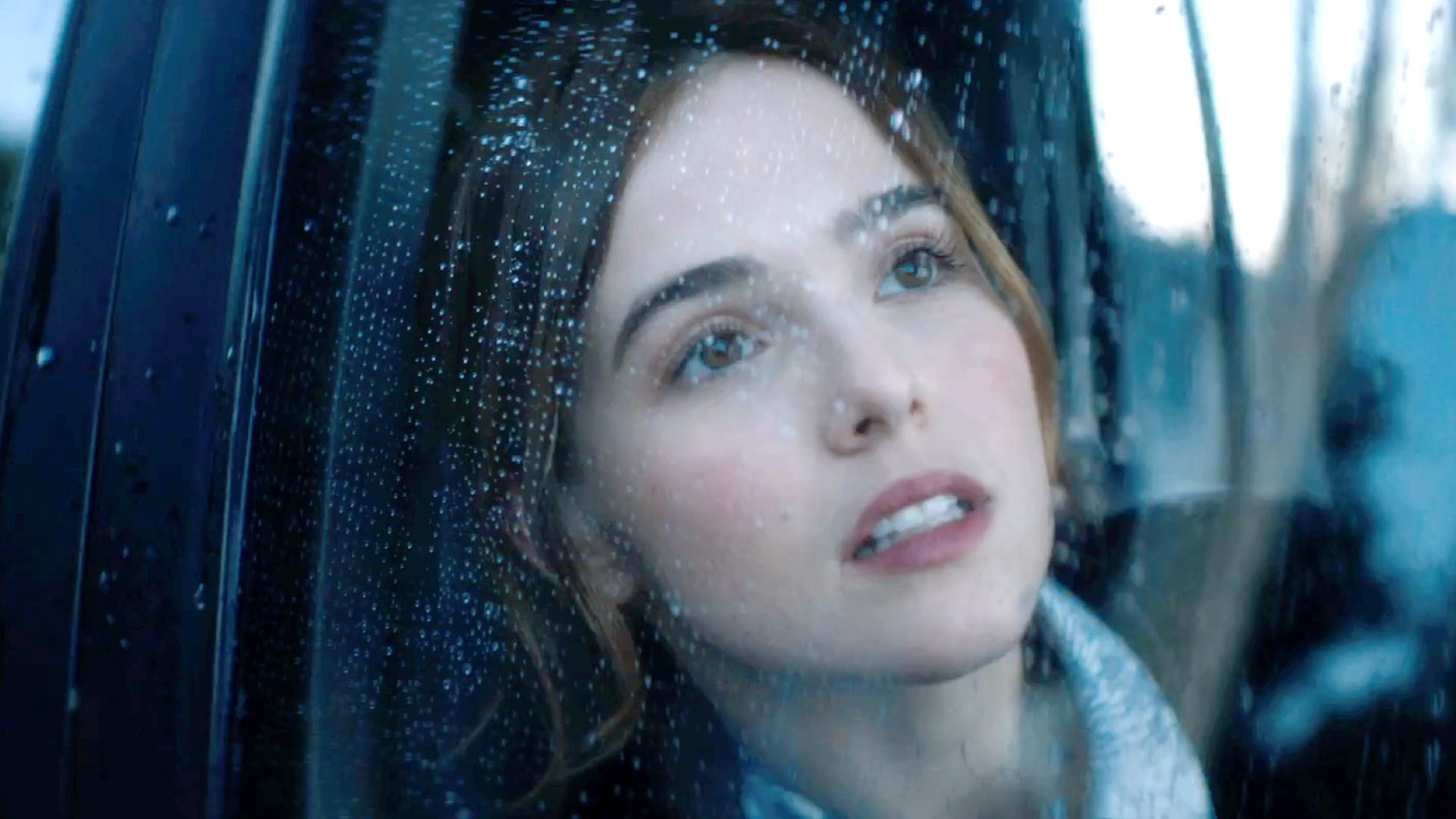 Before I fall centers around Samantha Kingston (Zoey Deutch), a high school senior who clearly has it all. Samantha is dating the hottest guy in school, is a part of the popular crowd, and wants for nothing. The movie introduces us to the group of girls she calls her closest friends Lindsay (Halston Sage), Ally (Cynthy Wu), and Elody (Medalion Rahimi). Lindsay is your typical beautiful mean girl, Ally is the smart know it all, and Elody is the free spirit but not so smart member of the group.
One of the few and I mean few things the movie does well is portraying what it was like to be high school. I remembered sitting in my seat thinking they really nailed down my high school experience. As much as I enjoyed reminiscing on the high school experience, I wanted more depth to the characters in the film. Almost none of the characters were likable which led to me not connecting with the film.
Long story short, the film resembles the same plot of Edge of Tomorrow or Groundhog Day with Samantha reliving the same day over and over again while trying to figure out why she can't move on. The film tries to make each day a little different, since how Samantha attacks the day changes each time. The premise became a bit old after a while leaving me bored and hoping the movie would soon be over.
What I did like about the film was the message of cherishing the relationships with those you love. If you had the moment to relive each day and truly see how you treat others, would you change anything? Zoey Deutch does a great job of acting in this film and is one of the only characters truly developed which makes you become invested in what happens to her. Unfortunately, I would have to recommend you WAIT to see this film when it comes on TV.
Before I Fall hits theaters on Friday, March 3rd. For those brave souls who want to check the movie out for themselves, click here to purchase your tickets at Fandango.