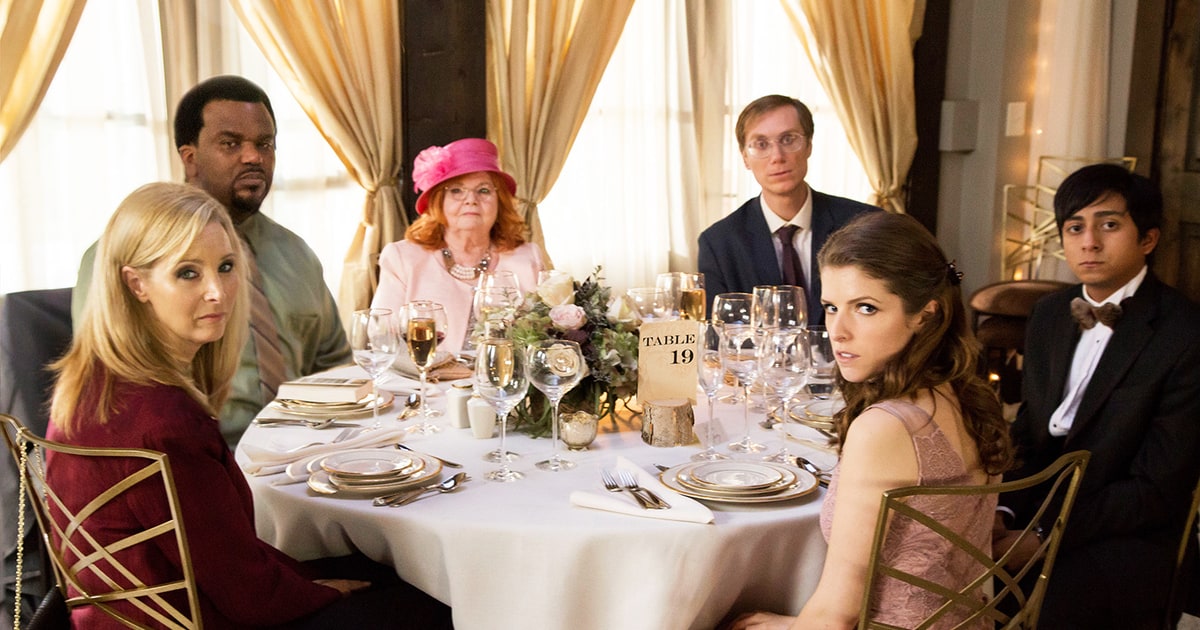 Table 19 centers around Eloise (Anna Kendrick), who is going through a recent breakup she had over text and decides to attend an old friend's wedding. The only problem is it's her ex-boyfriend's, Teddy (Wyatt Russell), sister who is getting married. When Eloise arrives at the wedding you can tell she is clearly not over Teddy from the long stares across the room and awkward interactions. Eloise decides to find her seat at the wedding reception when she discovers that she has been placed at Table 19 which are for the random wedding guests.
Table 19 is the table designated for random guest invites who should have honestly RSVP'd I regretfully decline to attend. Eloise is joined at the table with married couple Bina (Lisa Kudrow) and Jerry Kepp (Craig Robinson), diner owners who seem to have an odd relationship. We are also introduced to Renzo (Tony Revolori) a young, immature, and always awkward man-child who is trying to find a woman to pick up at the wedding. My two favorite guests at the table would have to be Nana Jo (June Squibb) and Walter (Stephen Merchant) who provided some good laughs in the film.
From then on the movie provides some funny moments from the guests at Table 19, but not the ones you expect. I truly expected more from Anna Kendrick, Lisa Kudrow, and Craig Robinson, they are all successful comedians but provided the least amount of laughs. For me, the supporting cast at Table 19 stole the show, but overall could not save the film. The movie doesn't try hard enough to be funny and also confuses the audience when it turns from comedy to a slight drama for the second half of the film.
Table 19 had the potential to be a good movie, it had a great cast, and a great plot, but with a lack of funny moments, it fell flat. I would have to recommend that you WAIT to see this film. I wouldn't even recommend you spend the money to rent it. This is better suited for a Saturday night in which you have nothing to do and this movie just happens to be on TV.
Table 19 hits theaters this Friday, March 3rd. If you want to check the movie out for yourself click here to purchase tickets from Fandango.  Have you seen Table 19? What did you think?