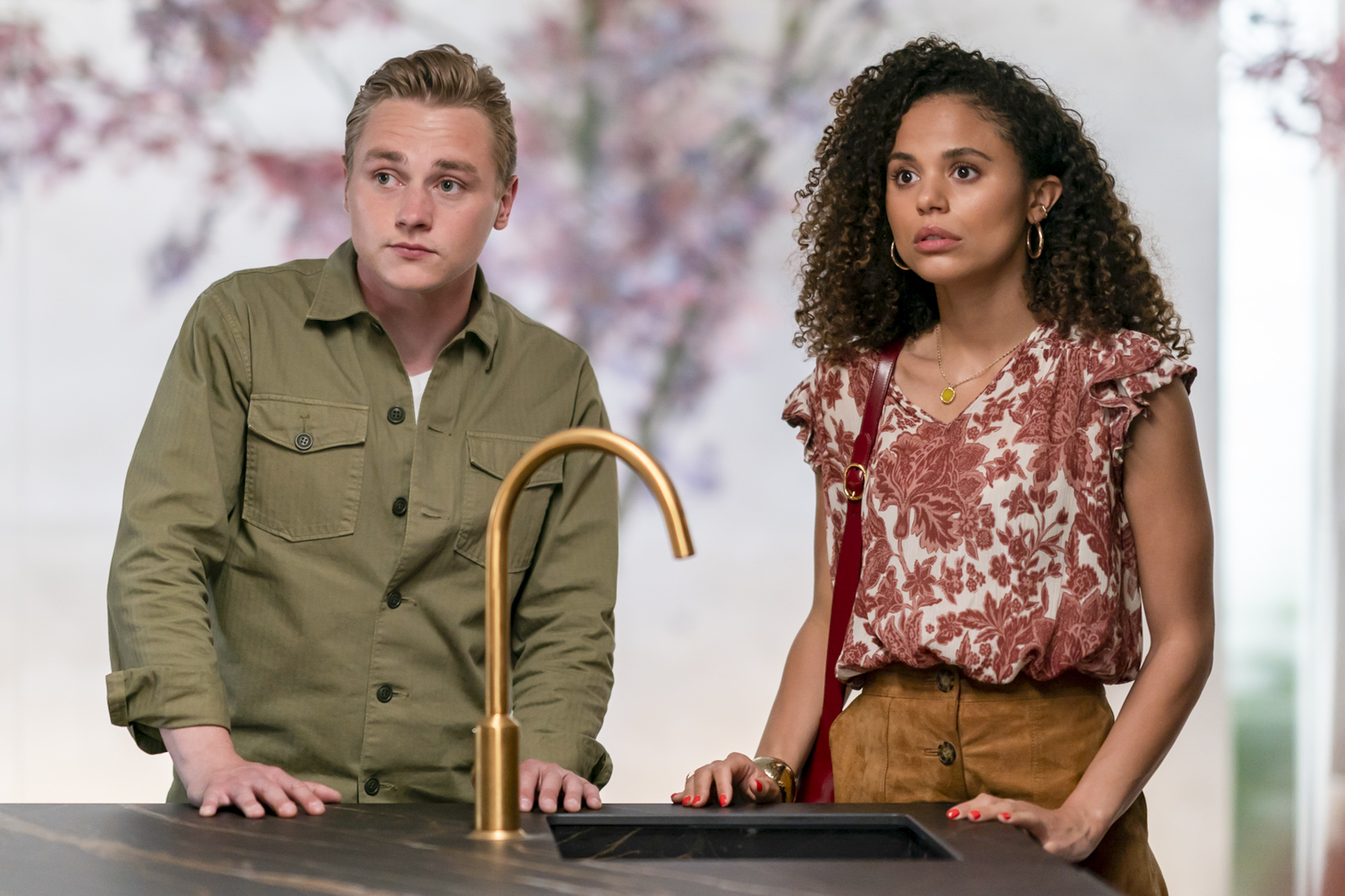 Pay or Wait had the pleasure of chatting with cast members  of the new BBC/HBO Max series The Girl Before, Jessica Plummer and Ben Hardy. In our conversation, we discussed taking the survey questionnaires from the source material, their respective characters' characteristics, and more.
The Girl Before Interview:
The Girl Before Synopsis:
The Girl Before follows Jane, a young woman who gets the chance to rent One Folgate Street, a beautiful, ultra-minimalist home designed by Edward Monkford. Although it feels like a dream opportunity for her, there's one catch: Jane must live by Edward's rules whilst she's staying in the house. Plummer portrays Emma Matthews, a young woman who moves to One Folgate Street three years before Jane. Ben Hardy portrays Emma's fiancé Simon Wakefield who tries to support Emma through this new process but the two find each other becoming more distant from each other.
The Girl Before Official Trailer: