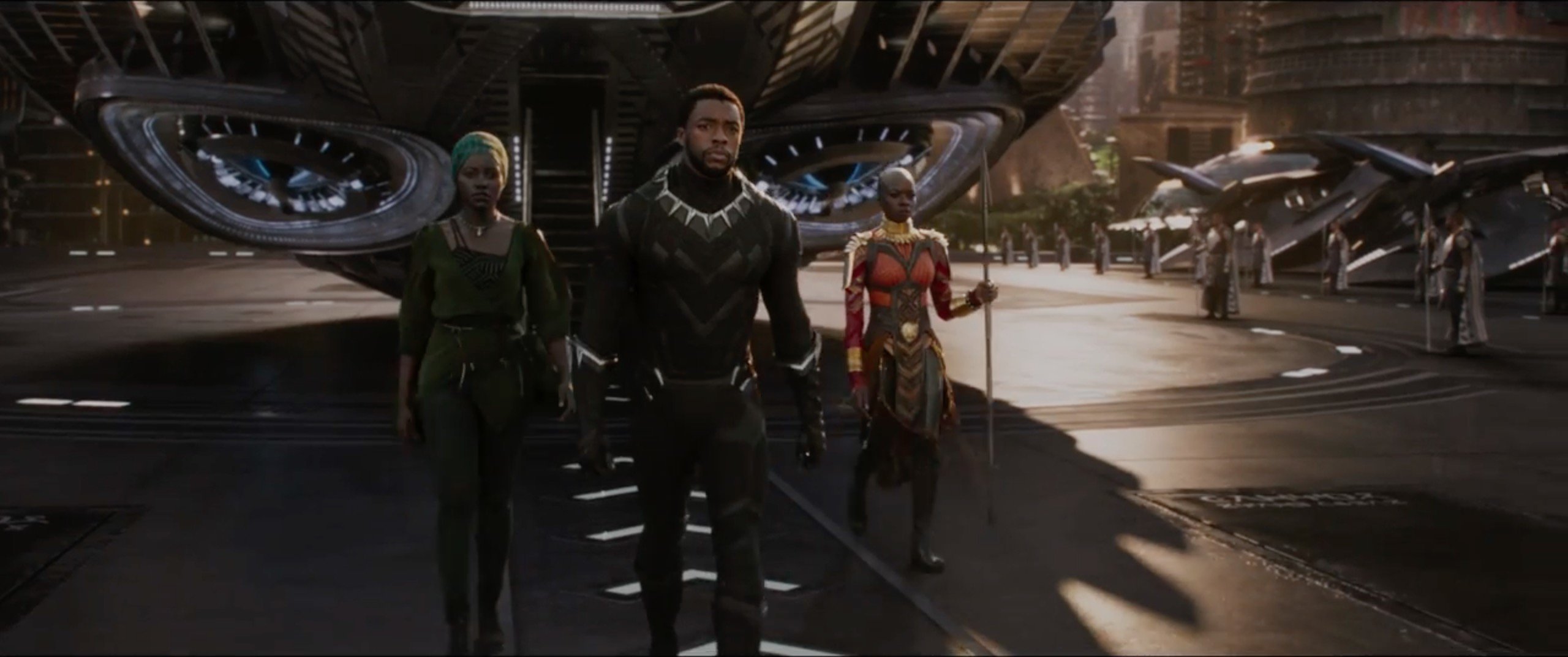 I was minding my own business today and dreading my weekly case of the Monday's until I see a tweet from Chadwick Boseman giving me all of my life back. He not only drops a new movie poster to look at but also tells us there is a new official trailer to go with it. At first, I was like how dare you, Marvel, not give us a heads up but then it became Christmas in October when I went to view the trailer.
This new trailer is so dope and is giving me all my life. Whoever is in charge of music for the Black Panther trailers deserves a year-long vacation because it's AMAZING! For those of you who have not seen the new trailer yet, please view below. I will also be adding a trailer reaction later this evening so you can hear my thoughts on it.
New Marvel Black Panther Movie Poster
Bringing a brand new #BlackPanther poster to you 1st! We hit theaters Feb 16, but you can check out the new trailer from @marvelstudios NOW. pic.twitter.com/KFbA9A9cG8

— Chadwick Boseman (@chadwickboseman) October 16, 2017
New Official Marvel Black Panther Trailer
Black Panther hits theaters February 16, 2018. Check back for more details and for when tickets go on sale.