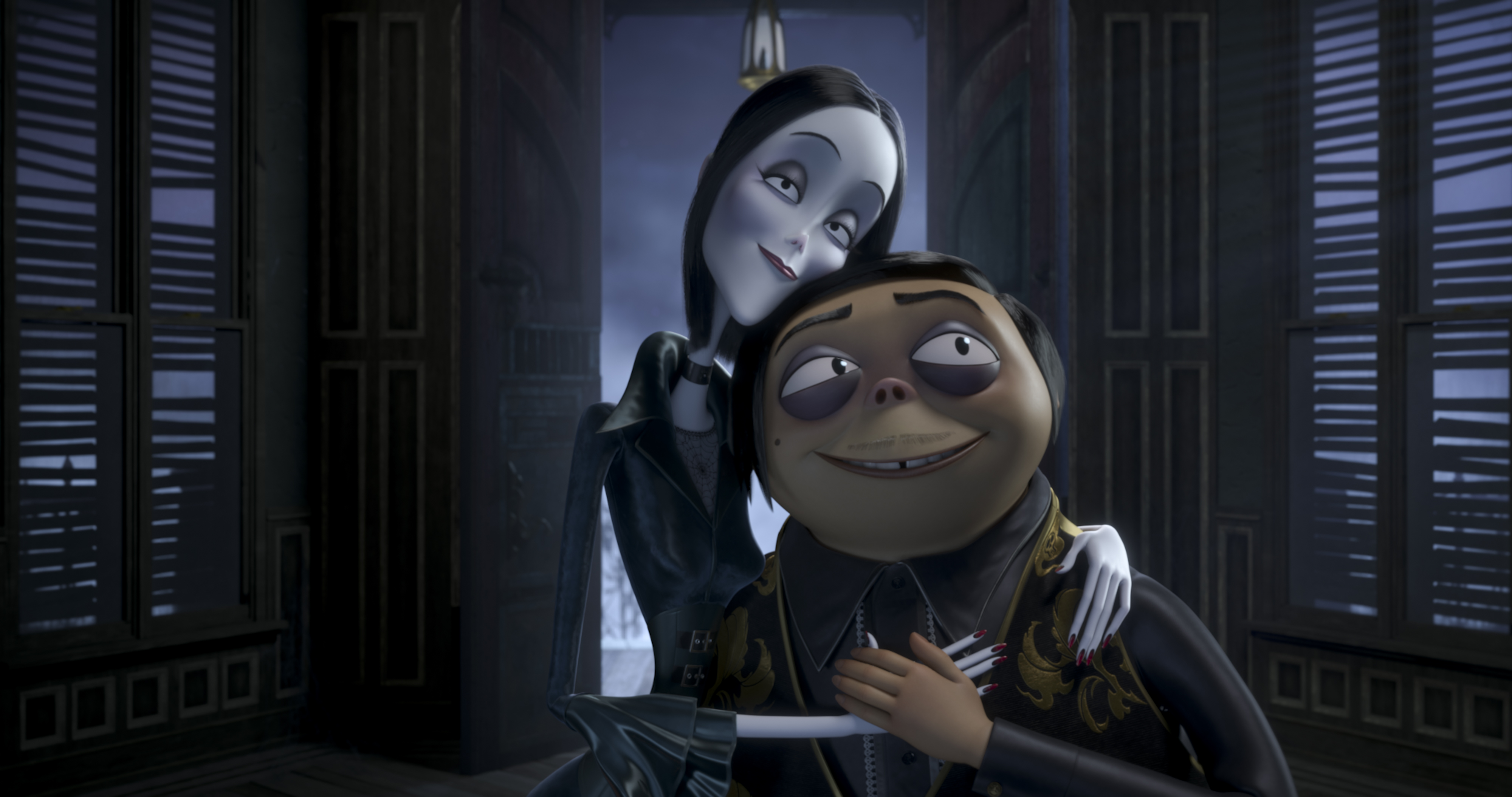 MGM Studios released the official teaser trailer for their new animated film The Addams Family. Many fans who have been asking for another film will be excited to know that their fan pick for Gomez, Oscar Isaac will actually be voicing the character in the animated film. I am very excited to see what The Addams Family animated has in store for us. Be sure to check out The Addams Family Official Teaser Trailer below!
The Addams Family Movie Synopsis:
Get ready to snap your fingers! The Addams Family is back on the big screen in the first animated comedy about the kookiest family on the block. Funny, outlandish, and completely iconic, the Addams Family redefines what it means to be a good neighbor.
Directed By: Conrad Vernon and Greg Tiernan Cast: Oscar Isaac, Charlize Theron, Chloë Grace Moretz, Finn Wolfhard, Nick Kroll with Bette Midler and Allison Janney
Watch the Trailer: 
The Addams Family hits theaters this Halloween. Make sure you share your thoughts on the trailer in the comment section below!