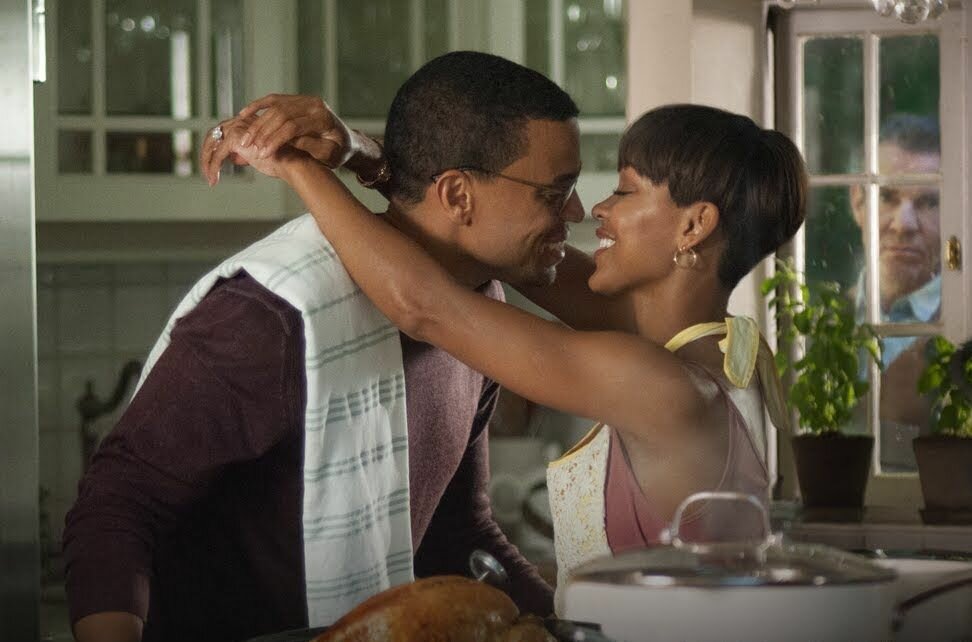 If you are looking for a thriller that takes you on a suspenseful ride then The Intruder  may be the film to see. Be sure to head over to my YouTube channel to check out my thoughts on the film.
Movie Synopsis:
When a young married couple (Michael Ealy and Meagan Good) buys their dream house in the Napa Valley, they think they have found the perfect home to take their next steps as a family. But when the strangely attached seller (Dennis Quaid) continues to infiltrate their lives, they begin to suspect that he has hidden motivations beyond a quick sale.
Watch my Review:
The Intruder hits theaters this Friday, May 3rd. Have you seen The Intruder? Be sure to share your thoughts on the film in the comment section below!