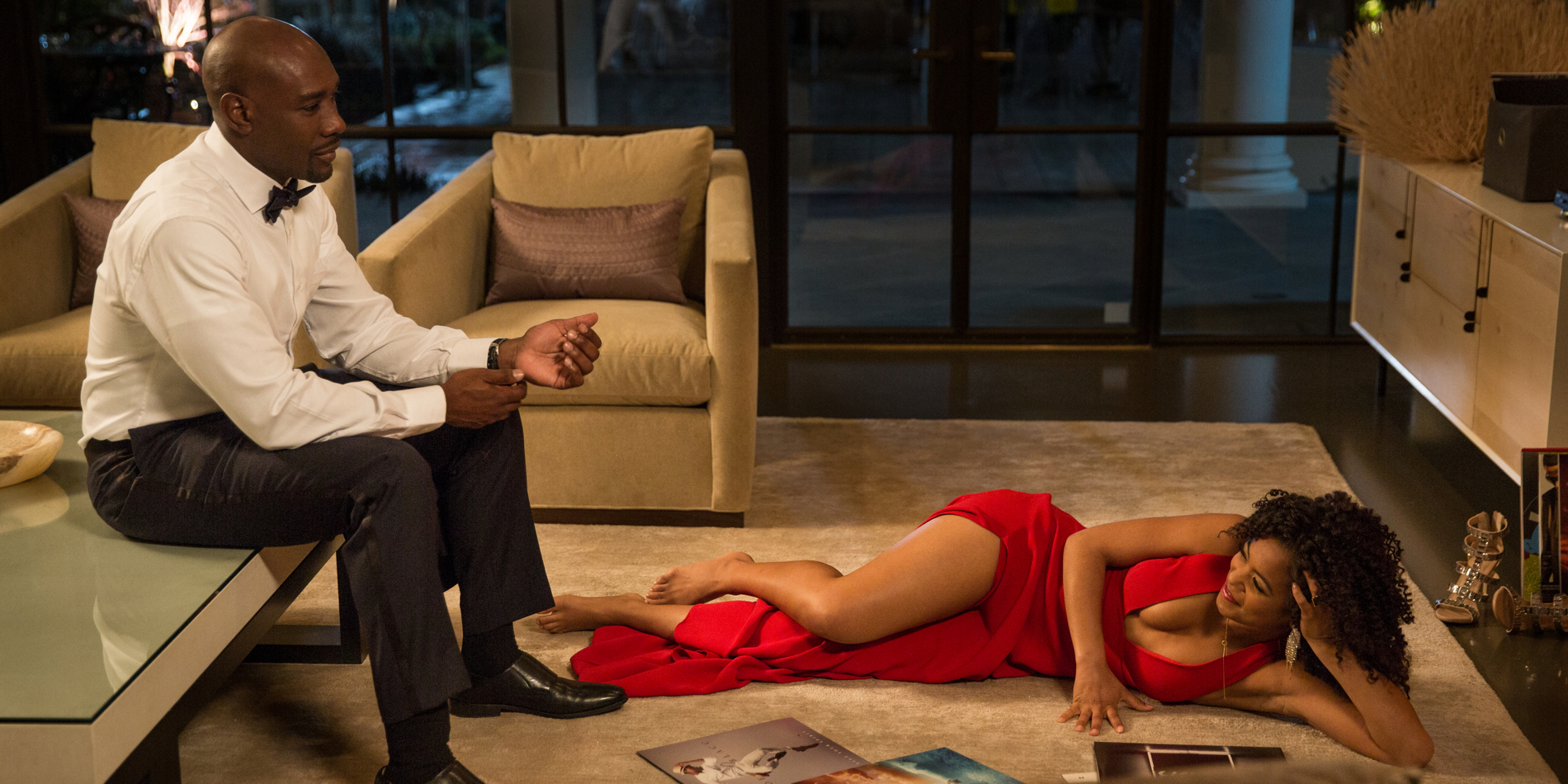 When the Bough Breaks centers on a married couple by the name of John and Laura Taylor. John is a lawyer on a quest to make partner at his law firm, and Laura is a successful chef who is making waves in her industry. They have been attempting to start a family for quite some time and decided to look for a surrogate to assist them in the process. They become very excited when they meet their surrogate Anna.
Anna is a beautiful and shy young woman who wants to help others in need, and what better way to accomplish this than to give Laura and John the child they've always wanted. Laura and John absolutely love her and welcome her to their family with open arms. Things go quite well until they realize they may not know whom the real Anna is. Anna becomes a different person that the Taylor's are not happy to be around. She has created a fantasy in her mind of her new family and it turns dangerous for John and Laura very quickly. I won't spoil the movie for you but you will find out what secrets Anna has really been hiding and how that affects Laura and John's new family.
Overall, this movie was not good or should I say entertaining. We have seen this same story over and over again and this movie does nothing to give us any new twists we haven't seen before. I would recommend you WAIT on this movie. Maybe this would be better suited for a Redbox or Netflix and chill night, but you can thank me later for saving you from spending money at the theater to see this film.
When the Bough Breaks is in theaters now. Purchase your tickets at Fandango if you would like to check this movie out.
Have you seen When the Bough Breaks? Share your thoughts below!