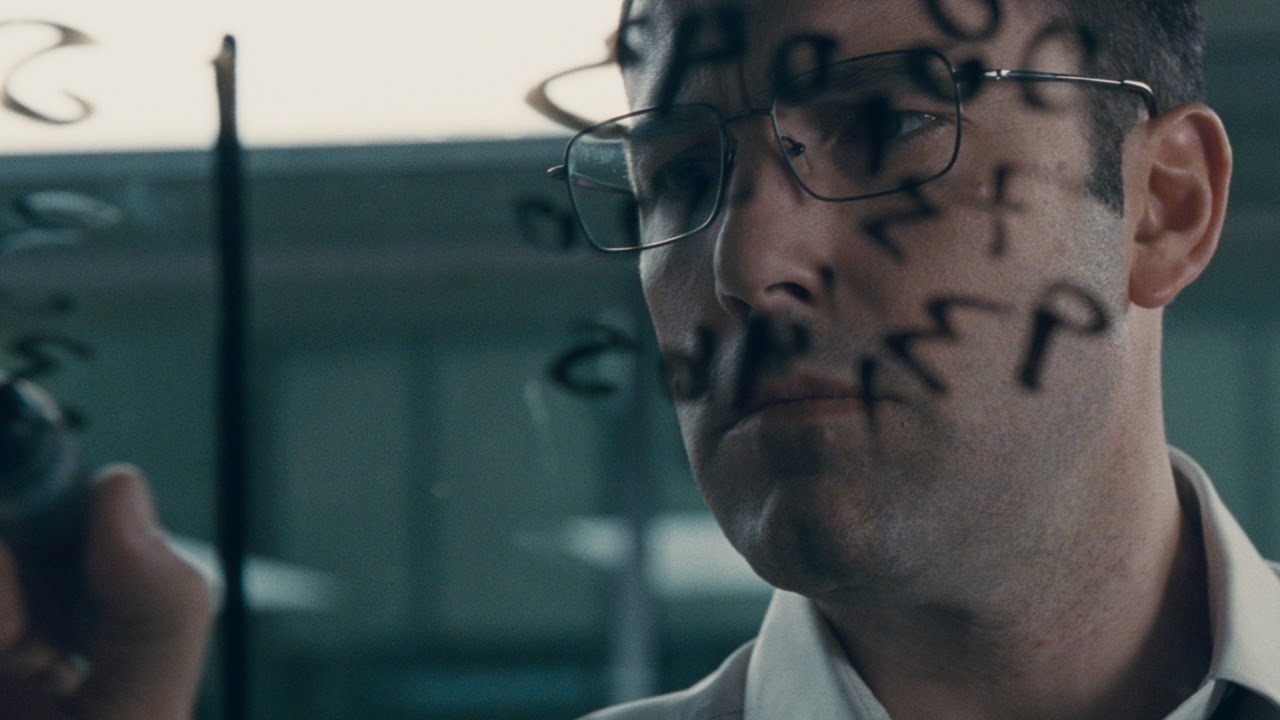 The Accountant centers around Christian Wolff (Ben Affleck), an accountant who's clients include some of the most dangerous men in the world. Christian is a brilliant man living with Asperger's Syndrome who can also take down any man by the blink of an eye. Christian is called in to investigate an accounting discrepancy of a large company which was uncovered by a junior accountant, Dana Cummings (Anna Kendrick).
I am amazed at how Ben Affleck was able to portray his character while still keeping in mind the  characteristics of someone who is living with Asperger's Syndrome. His mannerisms and dry tone add to some great scenes with the other actors, which will make the audience laugh even though we know he is not trying to be comedic.  He is great with his hand to hand combat and shooting skills in the film, which lead to some pretty great action scenes. I was disappointed in Anna Kendrick's role in the film, I felt she was underutilized as a character. The scenes she is in are great, yet she does not see enough screen time to even matter which is a shame.
During the film, we are introduced to a hitman, portrayed by Jon Bernthal, who is trying to cover up loose ends surrounding the accounting discrepancy. Can I just take a moment and say how much I miss Jon Bernthal since he left the Walking Dead and he definitely makes up for his absence in this film. He is a mean, fighting machine and his persona as an evil hitman gives Ben Affleck a run for his money.
Overall, I loved this film and I am confident those seeing it will too. This film provides a good plot with great acting and awesome action scenes. My recommendation is that you PAY to see this film in theaters.
The Accountant hits theaters on October 13th. Purchase your tickets now at Fandango.
Are you going to see The Accountant? Share your thoughts below.