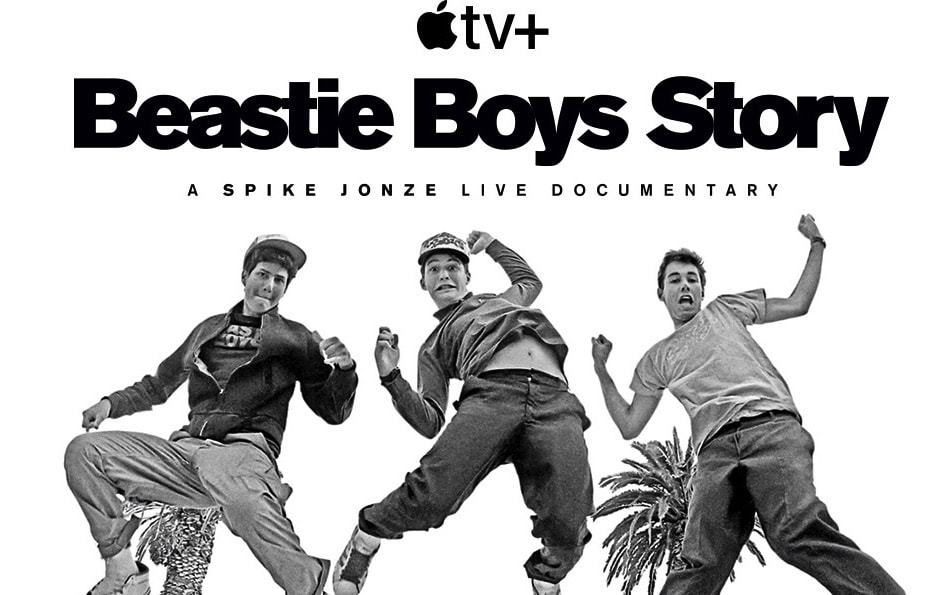 I had the opportunity to watch Apple TV+ new documentary Beastie Boys Story. The documentary covers one of the highest-selling rap bands in the early 90s but most importantly the 40-year friendship between the members of Beastie Boys. Directed by Academy Award winner Spike Jonze, this live documentary voiced by members Mike Diamond and Adam Horowitz takes fans on a journey of the group ups and downs. Be sure to check out my review of Beastie Boys Story and the trailer below!
Beastie Boys Story Poster:
Beastie Boys Story Trailer:
 Watch my Beastie Boys Documentary Review:
Beastie Boys Story is now streaming on Apple TV+. Have you seen Beastie Boys Story? Share your thoughts on the documentary in the comment section below!