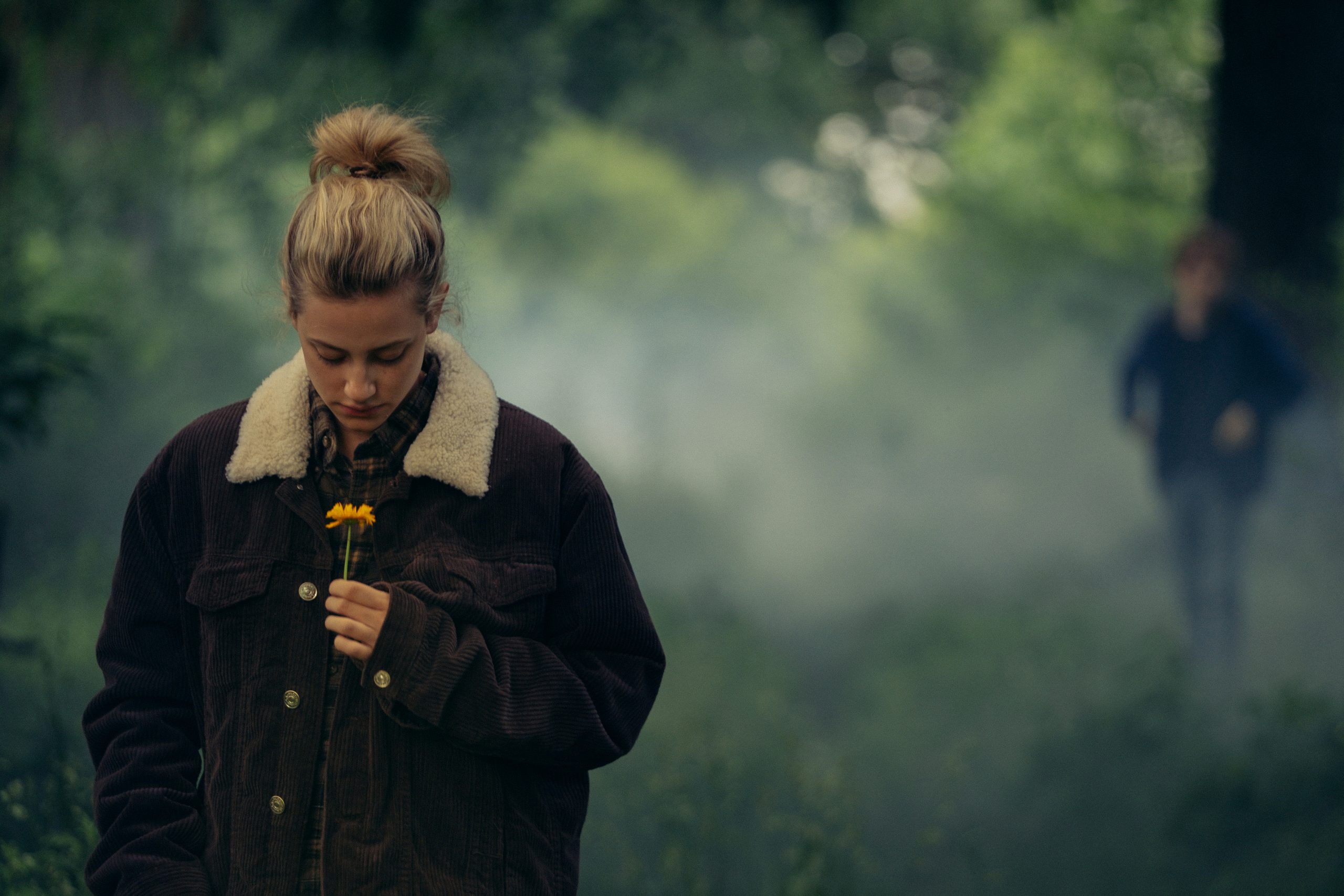 "You're never more alive than when you're a teenager," a voice over offers. In the past, teenage angst followed the John Hughes formula: a bevvy of teens with different personalities melding together with explosive results. The teens usually harbored dreams of rebellion against the uptight authority figures domineering over their lives. The young adult mold reformed with the rise of John Green. He tapped into the wild emotional swings felt by high schoolers, kids still searching through the best and worst components of the life around them to form a more perfect them. With Green came more authors delving deeper into the psychological upheaval felt by high schoolers, resulting in streaming and cinematic adaptations of 13 Reasons Why and The Perks of Being A Wallflower.
But in actuality, the emotional tenor Green enlivens was previously explored in works like The Catcher in the Rye, Romeo & Juliet, and Ordinary People. Though less regarded as the latter examples, contemporary reimaginings of these stories hit the same vessels of the heart. To these ends, on Amazon Prime Video arrives a film that hopes to do the same. Following two teens deeply in love, yet struggling with their respective baggage, Richard Tanne's Chemical Hearts—based on the novel Our Chemical Hearts by Krystal Sutherland—is a YA Romance that follows familiar tropey veins for introspective resonance.
Henry Page (Austin Abrams) lives a relatively idyllic life in an upscale suburban home, has two loving parents, and plenty of friends. He loves to write. But believes his voice is inadequate due to his relatively stable upbringing and gentle years in high school. In short, he hasn't lived through much. Now a senior hoping to head the school newspaper, while waiting to be interviewed, Henry sits by a girl reading Pablo Neruda's Love Sonnet XVII. The moody young woman wearing an oversized jacket during the summer is Grace (Lili Reinhart); who nonsensically becomes an editor on the paper with Henry, even though she refuses to write.
Both Abrams and Reinhart share unmistakable chemistry as two teens sifting through their respective troubles. The pair form an unlikely bond: Grace exceeds Henry in maturity and life experiences. Walking with a cane and a noticeable limp—for tragic reasons that initially escape Henry—she's blunt yet edgy. And mysterious. Henry travels through much of their romance without knowing much about her family, her past life, or her feelings. Their first few quasi-dates, whenever he misses his bus, include him driving her to his house in her car, only for her to walk back home without her car. Grace's emotional swings veer between interested yet hesitant in Henry, and for good reason. The two share long loving afternoons exploring a disused factory and working on the paper together, but as Henry's older nursing sister (Sarah Jones) explains, "Heartbreak triggers the same areas of the brain as physical pain." And Grace oozes both physical and heartbreaking pain in abundance.
Other periphery, but interesting characters decorate their lives, too. There are the two student reporters—and one-time item—Cora (Coral Peña) and La (Kara Young)—who circle their respective infatuations in the other. While both fear letting each other down, they know their feelings are palpable. Both provide an endearing subplot as a lesbian love story. Henry's aforementioned sister is still struggling with a break-up, too. And in between bland YA tropes like voice-overed poetry and acoustic lovey dovey montages, beats real sorrow, which is often characterized by Albert Salas low-key lit cinematography, and true passion, further captured by upending canter angles.
Running at a smooth ninety-three minutes, Tanne's Chemical Hearts doesn't tell an unfamiliar story. In fact, in many respects, the YA drama operates all too familiarly. But the performances are strong, the warmth seeps in, and the wild swings—especially during a grueling final act—all feel earned. Chemical Hearts might not break the mold, but the film doesn't need to, to put it back together again.