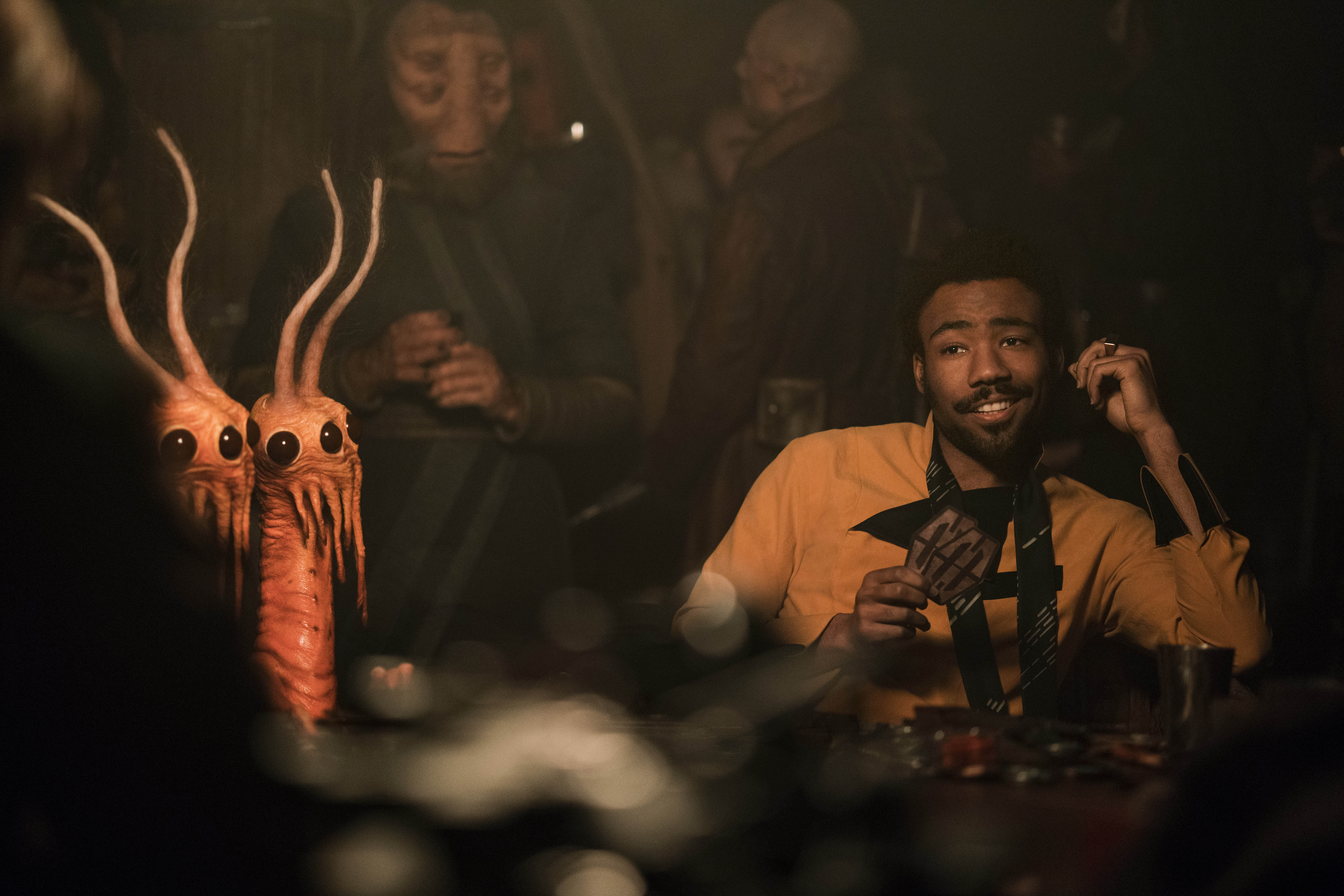 Last night, we were teased that the official trailer for Solo: A Star Wars story was coming out and the time has finally arrived. We are given a closer look into this prequel surrounding Hans Solo's life and I am very excited to see the finished product in May. Be sure to check out the official trailer, poster, and my trailer reaction below!
New Movie Poster:
Watch the Official Trailer:
Watch my Trailer Reaction on YouTube:
Solo: A Star Wars Story hits theaters everywhere on Friday, May 25th 2018. Be sure to follow Star Wars on social to get more updates!
Like STAR WARS on Facebook
Follow STAR WARS on Twitter
Follow STAR WARS on Instagram